ICS has the expertise, manpower, and equipment to tackle any land clearing and grubbing project. No project is too large or too small. Give us a call today to discuss your project. We look forward to speaking with you.
We possess and have access to the equipment needed to move any quantity of material for the project at hand. At ICS, we have the practical experience necessary to meet any project's earthmoving requirements.
We offer an assortment of excavating services to meet your needs. These services include structural excavation, mass excavation, and trench excavation. We work on underground utilities, building foundations and footers, and on ponds and other bodies of water.
ICS operates at concrete recycling centers in Southwest Florida. We also offer mobile crushing services.
We crush unusable waste and debris turning it into usable material for co nstruction applications.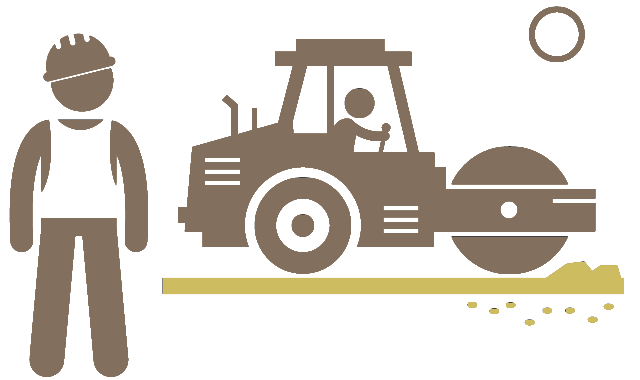 ICS has a skilled workforce and the heavy equipment to service all of your grading needs. We grade ditches, slopes, embankments, sub grade, rock base, and building pads.
We supply fill dirt and bank-run shell from Southwest Florida. Please contact us for your material needs. No project is too large or too small.